COVID-19 overturned livelihoods and businesses in the country but proved to be a boon for some sectors, such as the logistics industry. Over the past year, the Indian logistics industry has showcased its strength by ensuring smooth delivery of goods, particularly essential items, even during the COVID-19 second wave. Start-ups bounced back, offering shorter lead times, as well as a better and safer delivery experience.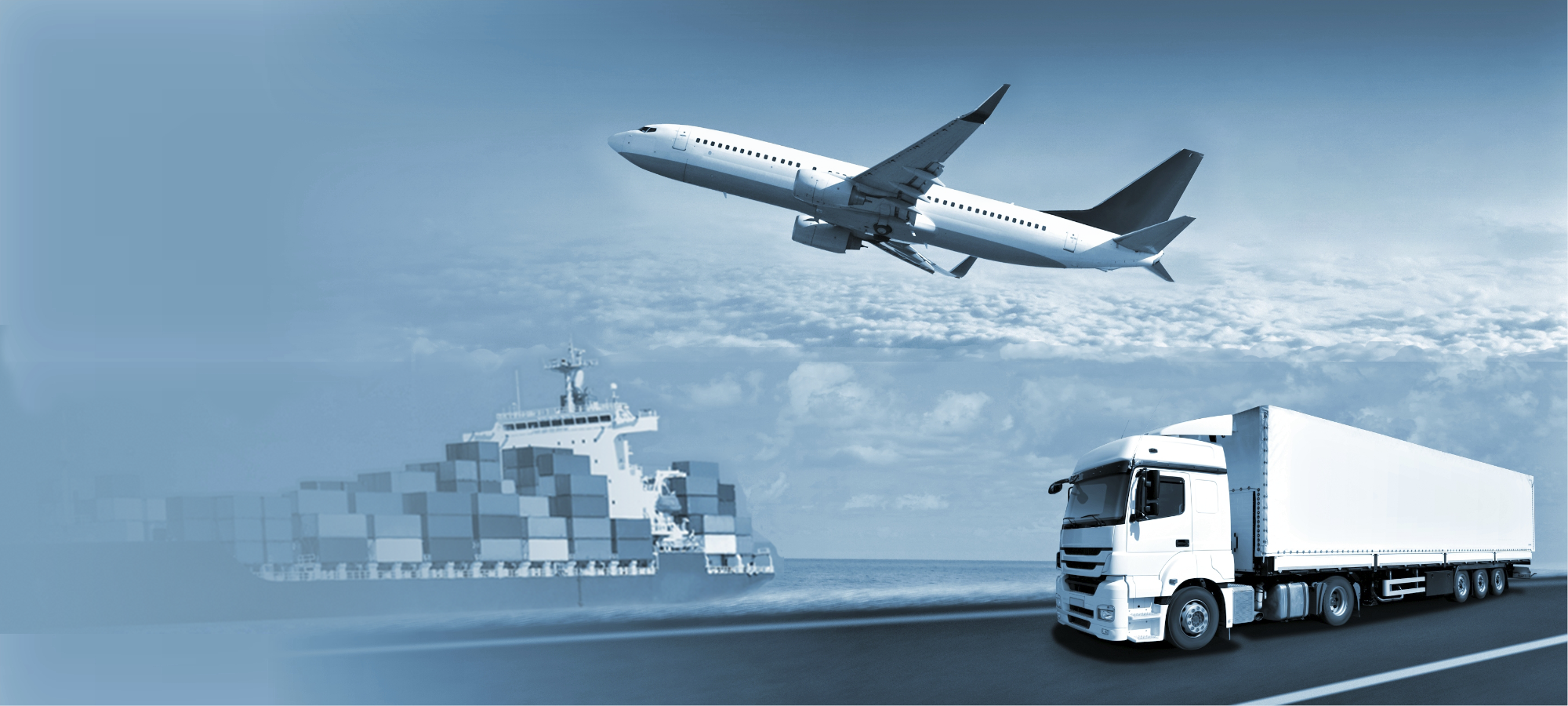 Some components fuelling the growth of the logistics business in India are – the unparalleled reliance on the sector, numerous business opportunities, and the easy availability of a business loan, promoting new business streams.
Here are some of the top business opportunities and trends under the logistics sector in India for 2021:
Technology-driven operations: The logistics industry has increasingly begun to adopt new-age technologies, such as blockchain, artificial intelligence (AI), machine learning, etc., to improve operational efficiency and optimize cost and time. Further, tech-led solutions, such as drones, chatbots, etc., have become popular in the logistics sector. This trend is expected to become even stronger in the coming years. Logistics companies with a GST certificate can easily qualify for a business loan EMI and tap this opportunity.
The shift from offline to online: Today, sectors partner with third-party logistics companies to provide end-to-end services, like automated warehousing, same-day deliveries, inventory management, etc. Logistics and related companies need to revamp and invest in their business. With the easy availability of a

business loan

and low interest rates, the transformation from offline to online is an option many companies can afford to explore.
Demand for cold supply chains: According to the Indian Cold Chain Industry Outlook report for 2022, India's cold supply chain sector is set to increase at a compound annual growth rate of 17%-18% till 2022. This is chiefly because of the high demand for cold storage, mainly from the pharmaceutical sector. This opens up opportunities for businesses in this stream. Small or large companies can easily opt for a suitable business loan EMI schedule to fund their expansion in this sector.
Green logistics for 2021: Sustainable practices in logistics are set to play a vital aspect in the supply chain evolution in 2021. Given the prominent e-commerce players and international manufacturing companies in India, green logistics is becoming a norm. With affordable business loan interest rates, companies can invest in sustainable practices, even if that requires operational restructuring.
Conclusion
The logistics industry is the driving force behind the government's vision of making India a global manufacturing hub. This means an urgent need for logistics businesses and other related sectors to tap the opportunities for long-term gains. Firms in this sector can easily avail of a loan with easy business loan eligibility and flexible payment options and check their periodic dues by checking a business loan EMI calculator.