A personal loan has multiple uses. You never know when you might need one. Therefore, making sure that you're in a position to be approved for one is always a good idea. However, once you've done this, what can you do to make your personal loan application sail through the process and have your loan approved instantly? Here are a few tips that will help.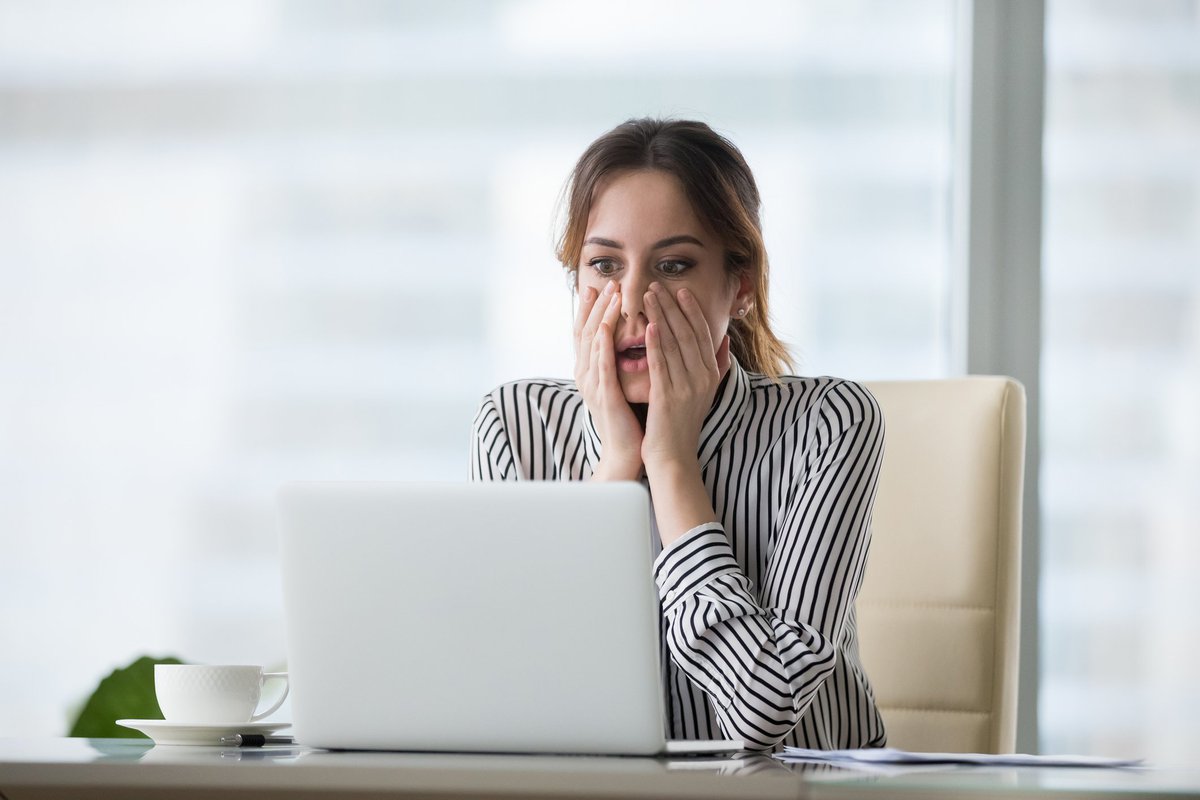 Track your credit score
One of the first things lenders do is check the credit score of an applicant. So one of the first things you need to do before considering a personal loan is to make sure that your credit report is favorable. This is not something that you can do instantly but needs to build over the years. You need to keep track of your debts and pay them off on time. Do not keep too many credit cards; if you have only one or two credit cards, do not keep very high limits on them. Credit cards are unsecured loans, just like personal loans, so lenders will view this as a risk if you apply for the latter. Pay your EMIs on time, keep your debt (that is, your EMI payments) to under 40 percent of your income. Show all your income, and you should be able to get a high credit score. You can have a look at your credit score on the CIBIL website. You can even correct any discrepancies by submitting evidence via the website and possibly increase your score.
Check your loan eligibility before applying.
Many lenders have many tools on their websites, like the personal loan EMI calculators, for example. One of these is a personal loan eligibility calculator, which asks you to fill in some basic financial information and lets you know whether you will be eligible for a personal loan or not. This is much better than a proper loan application because it is an informal application with no repercussions on your credit score. It also gives you a realistic target to aim for if you need a personal loan.
Use technology to your advantage.
Rather than walking into the lender's office, apply for the loan online. Physical interaction is not recommended during this pandemic. So applying online makes far more sense from a practical standpoint. In addition, if you consider a bank that you already bank with as your lender, go through the mobile phone app; it will show you what amount you are pre-approved for. This is an amount that, if applied for, will be disbursed to you within an hour or two. Even if you need a higher amount, you have a better chance of getting approved from a lender with whom you have had a long-standing relationship, especially one of credit. Even if you choose a new lender, you can always apply on their website, where the list of documents required is usually published. All you need to do is scan the required documents and submit them and wait for the approval.
Understand the lender's requirements before making the application
Some lenders have complicated criteria for a personal loan because an unsecured loan has no collateral and is, therefore, a greater risk for the lender. If you don't understand the lender's criteria, the odds of you missing something required are higher than usual, and your personal loan application might get rejected. That rejection will show up on your credit score and lower it, so that's not a good thing at all. If you don't fully understand the lender's criteria, apply to a lender with simpler criteria even if the personal loan interest rates might be higher or the repayment tenure shorter. If you need a personal loan in a hurry, you need to avoid applying to multiple lenders simultaneously because it will reflect poorly on your credit score, so it is best to stick with a lender that has easy-to-understand requirements.