Starting From the Ground Up
The decision to become an entrepreneur can be daunting. There is a multitude of decisions to be made before you launch your dream business. From business plans to funding, federal and state tax IDs, your business location—and even your business name and structure—there are a couple of hurdles to opening your business doors. 
And sometimes, determining what to sell is the most difficult part. If you've seen an episode of Shark Tank, you know how difficult ensuring your product is marketable can be.
All of this can make you close the doors to your dreams. Fortunately, budding entrepreneurs have a wealth of options.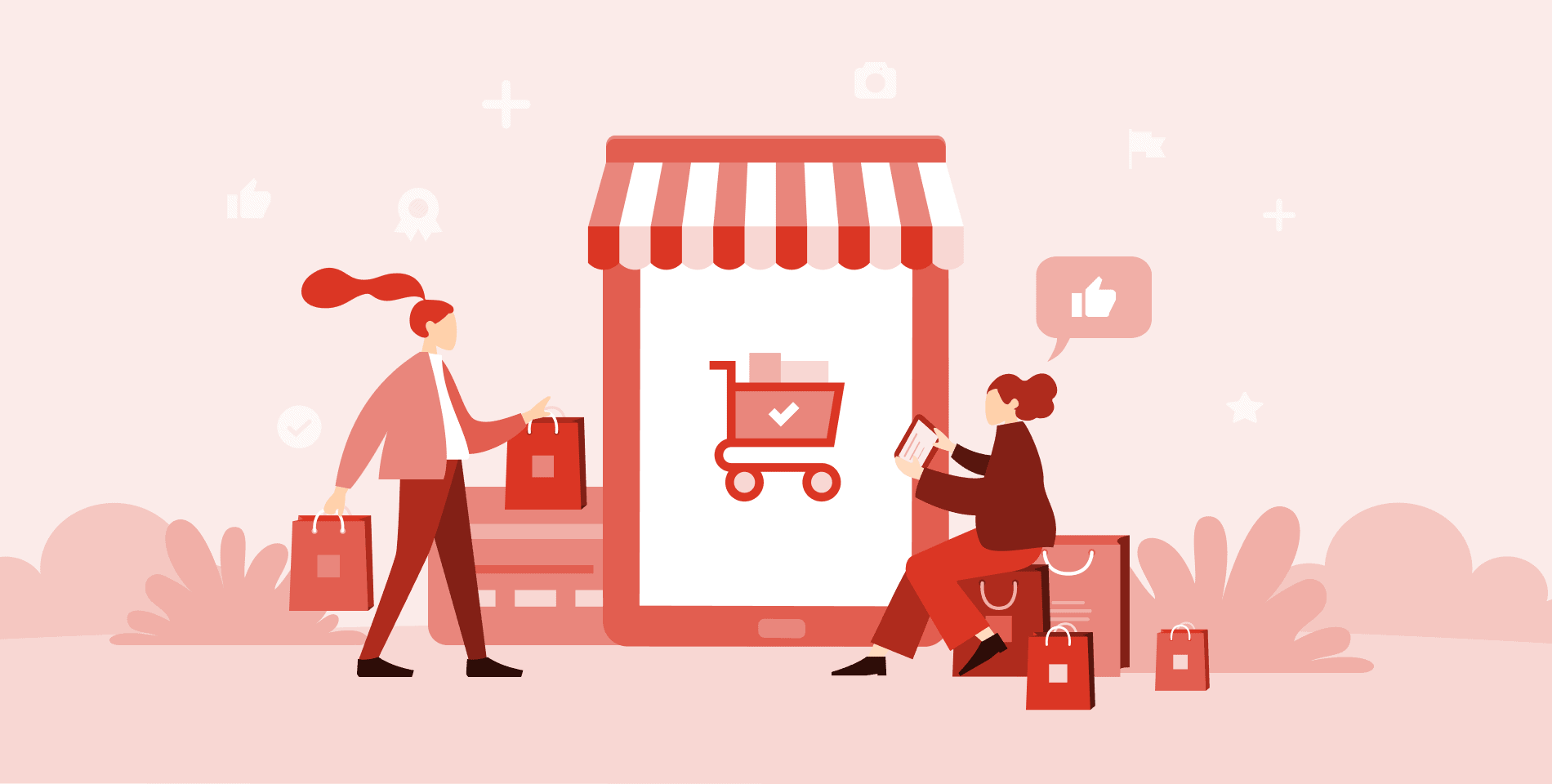 Introducing Direct Selling
Direct selling takes care of all the guesswork. 
This unique business model utilizes independent distributors to market products and services. It's a great avenue for new entrepreneurs to build a business independently without extensive start-up and overhead costs. 
Direct sellers work independently and have the freedom to build and run their businesses the way they want—but with the support of a company. They have the flexibility to determine their marketing plan, work the hours they want, and share products they love with those around them. It's business on their terms—they put in as much as they'd like to get out of it. 
89% of direct sellers are busy parents, those who only want to work part-time, caregivers, military spouses, and others who wish to have a work-life balance or the freedom to build a business their way.
So whether or not you have kids, a career, or a side gig, it's all about balance. And once you've found a company you like and products you're enthusiastic about, it's as simple as signing up and sharing.
The Benefits
We've already discussed the benefit of flexibility that comes with being a direct seller. Let's delve into other great benefits of starting a business with a direct-selling company. 
Next Steps
When deciding on a company to partner with, you'll want to start with companies that are members of the DSA. The DSA protects, promotes, and polices the direct selling industry. They also provide support to their member companies as well as their independent sales forces. Plus, they work with Congress, government agencies, and consumer protection organizations and adhere to a strict code of ethics to ensure they maintain the highest standards for the industry. 
Below are a few member companies with longstanding reputations for their quality and products:
 The nutritional and skincare industry prides itself in its science-backed, award-winning products made with only the purest ingredients, stringent quality control measures, and a manufacturing process that's second to none. They've built a brand with loyal distributors and customers who enjoy the benefits of their groundbreaking nutritionals, luxurious skincare, and Active Nutrition foods line to support their customers' lives in motion. 
Scentsy is an international fragrance company that aims to provide high-quality products that "warm the heart, enliven the senses and inspire the soul." Offering wax warmers and melts, diffusers, and essential oils, Scentsy has become a premier, industry-leading name with licensed Disney products and a huge selection of home and personal fragrance products.

Pampered Chef produces high-quality kitchen tools, from cookware and bakeware to small appliances. Their purpose is "enriching lives, one meal and memory at a time." Their products are made to last and promote innovative cooking and enjoyable mealtimes. And they boast a worldwide sales force of about 35,000 people. 
Whether you choose one of the three above or many other DSA member companies, direct selling provides an excellent entry into entrepreneurship. From community to flexibility, direct selling is about doing what you love on your terms. Find a company and products you care about and turn your business-owning dreams into a reality.